Ethical Table at Fort Berens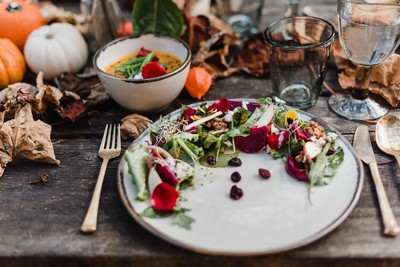 Farm to Table: Discover Lillooet's regional cuisine featuring fresh, local ingredients and classic, old-world techniques. Come experience our warm hospitality, award-winning wines and the finest bounty from Lillooet.
Ethical Table at Fort Berens offers patio seating with stunning vistas of our vineyards, the Fraser Benchlands and the Coast Mountains. We invite you to come and savour our wine and food pairings.
Please check our hours page for lunch and dinner service times.
Reservations are recommended. Please call 250.486.5555 to reserve your table.